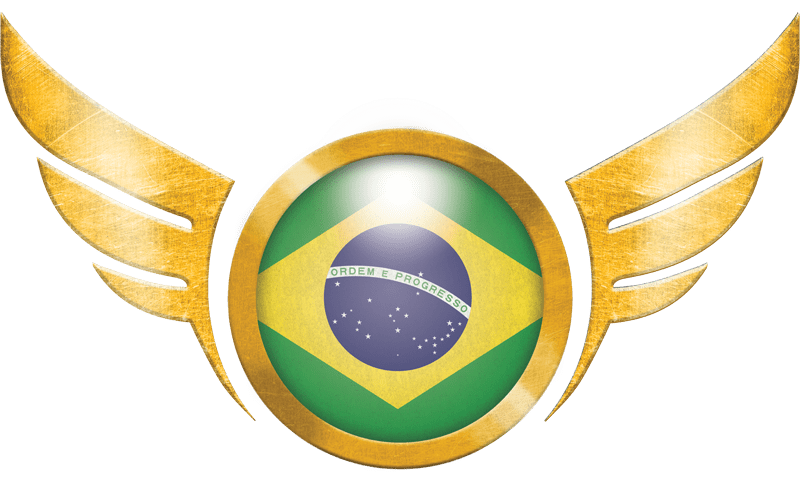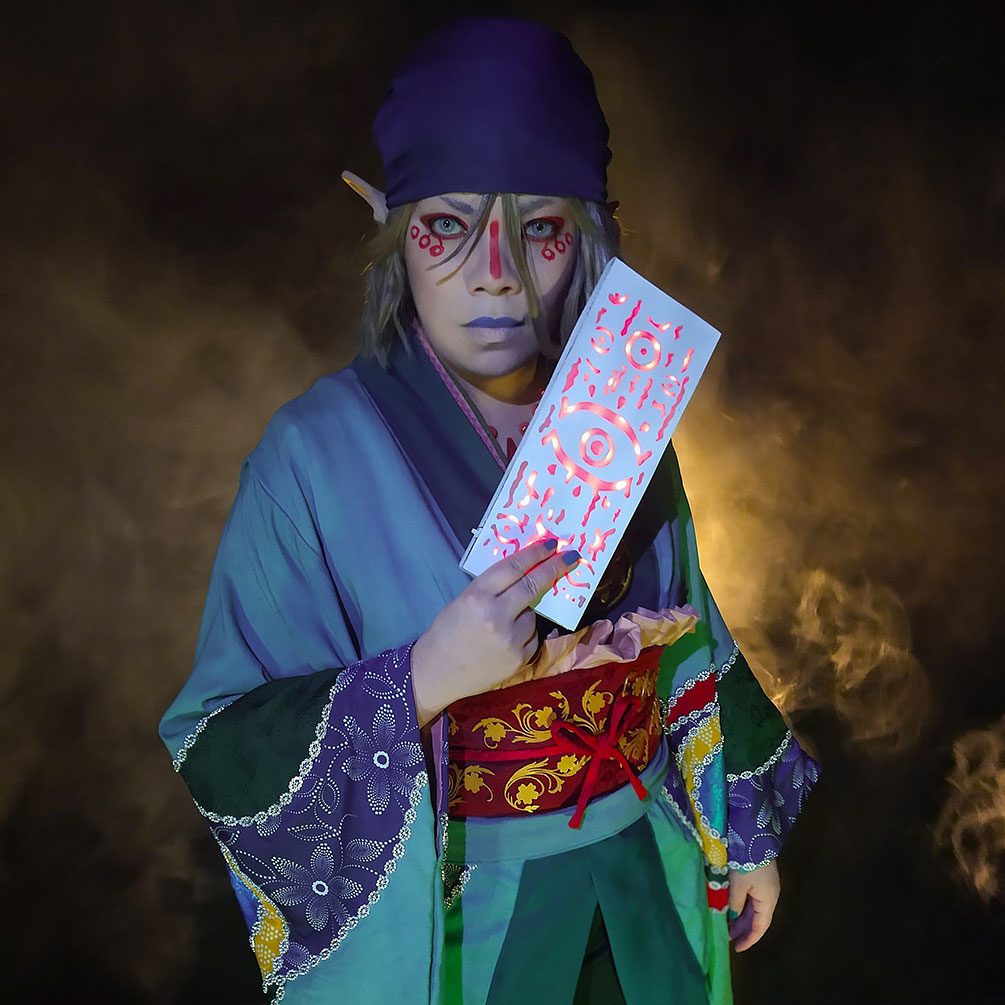 Cosplayer for over 13 years, Jaqueline will return to Portugal to dazzle the Iberanime stage!
Having already participated in several cosplay competitions over the years, Jeyke, as she likes to be called, can't help but give her personal touch to her costumes, something that we are sure will be a point in her advantage.
We can't wait to see the performance of the Brazilian contestant!