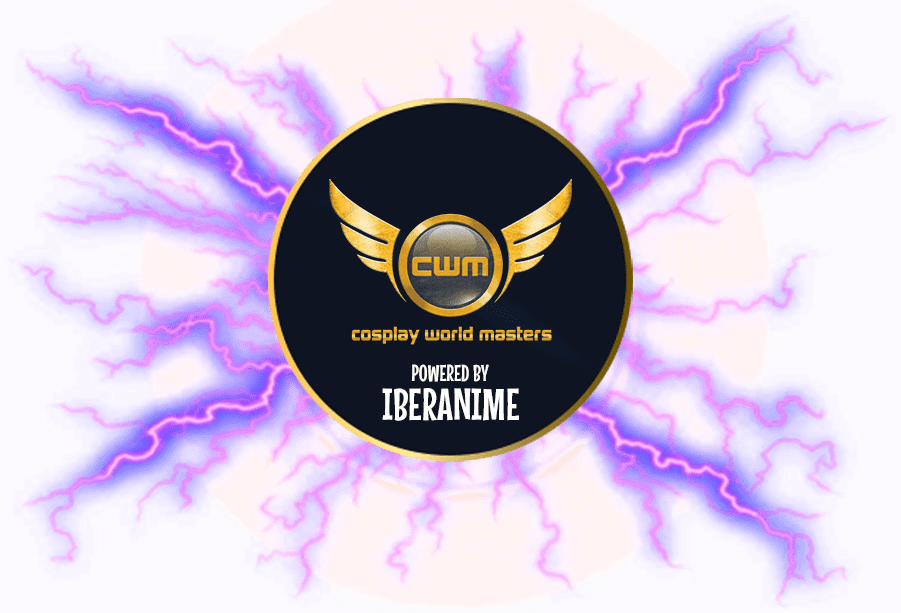 WHAT IS COSPLAY WORLD MASTERS?
Do you like cosplay? If so, this is the competition you can't miss! The only world competition ending in Portugal is now your opportunity (if you are a country resident) to, while making friends with cosplayers of all nationalities, show what a great host nation we are and the many things we have to share. If, on the other hand, you live elsewhere and/or have another nationality, discovering a different reality in a country full of history and fine dining may be the perfect reason to take part in one of the world's most fun competitions!
Cosplay World Masters (CWM) is an international solo cosplay contest that aims to elect the world's true Cosplay Master — not only based on costume, but also based on an incredible stage skit.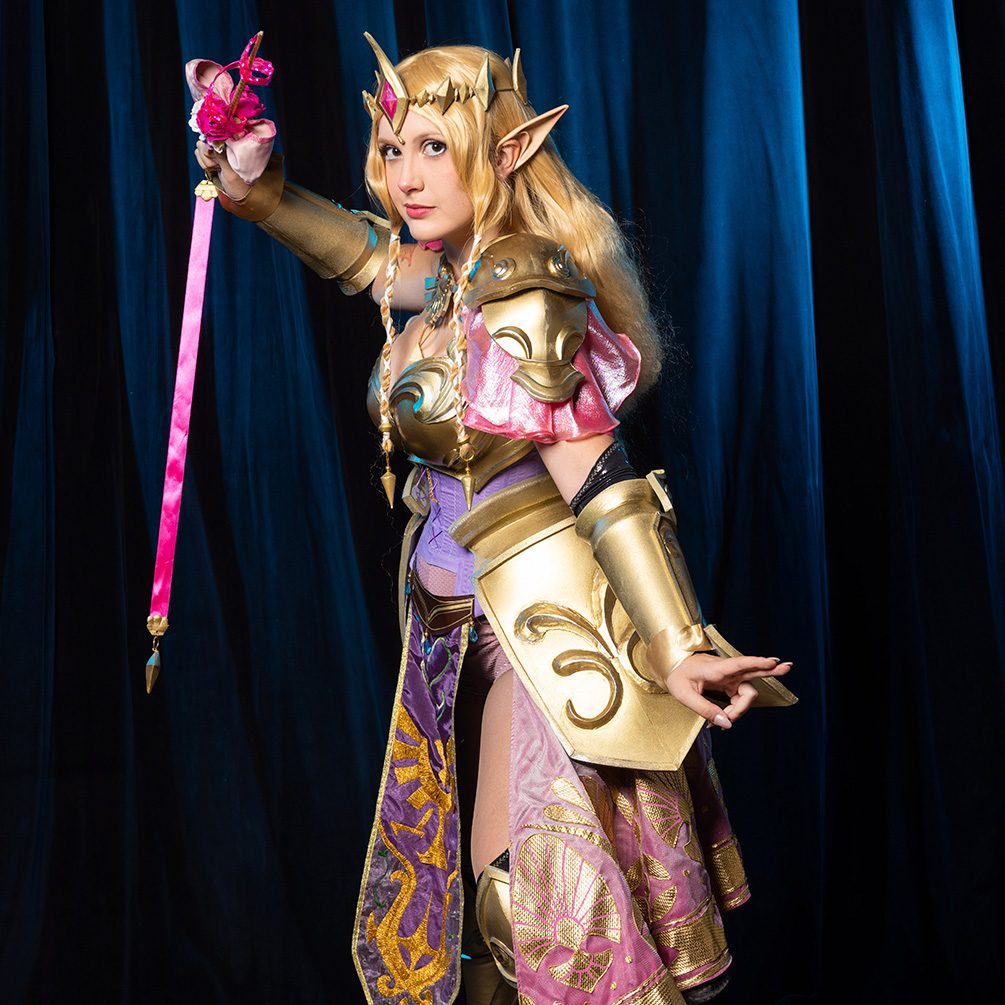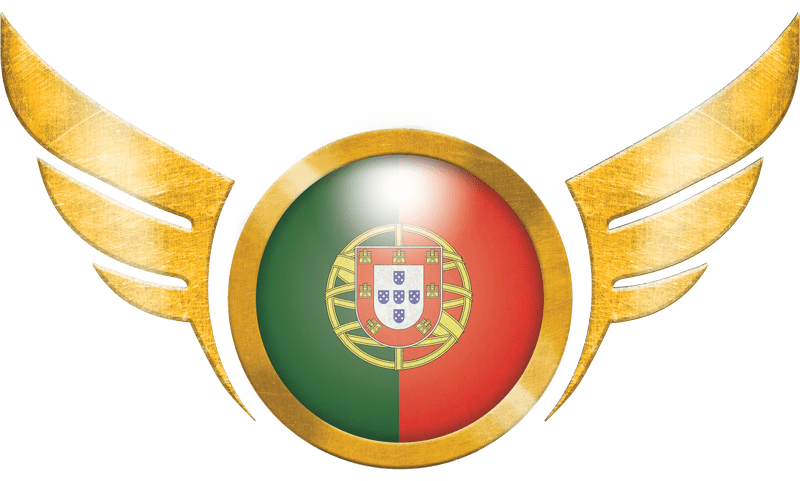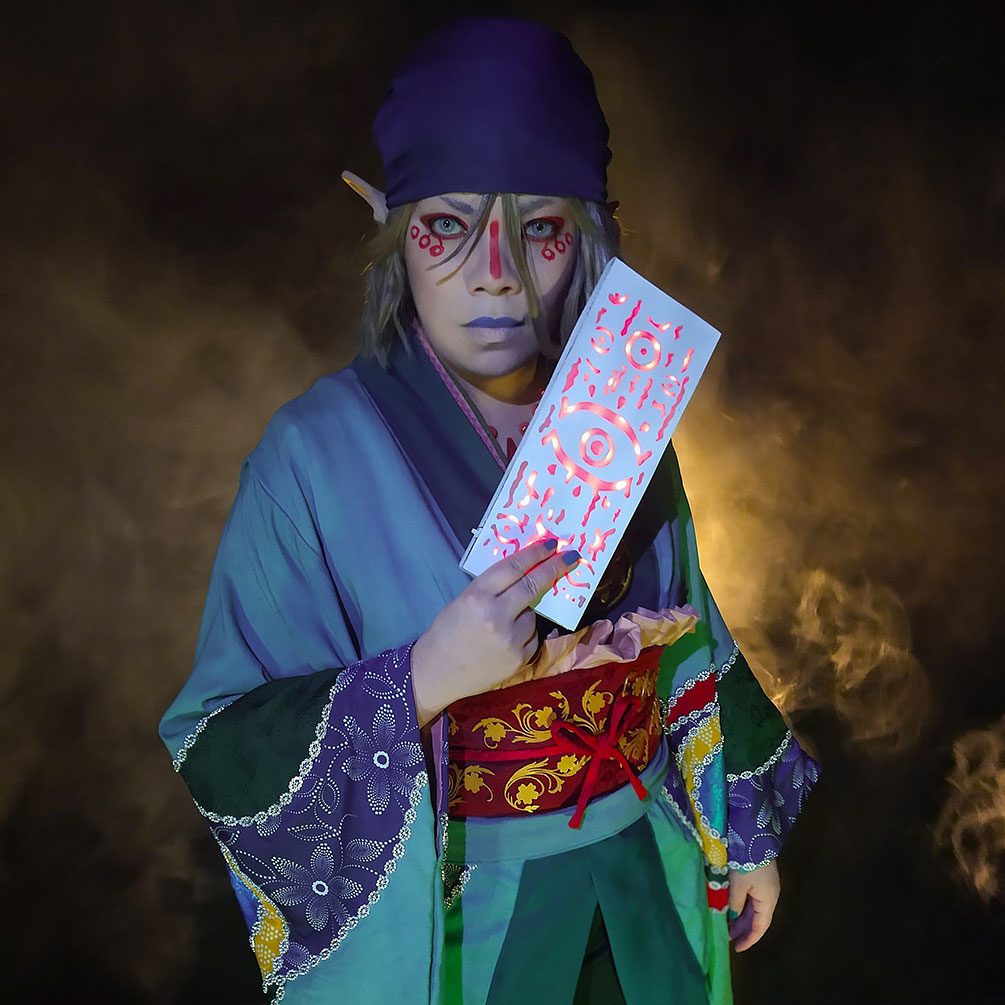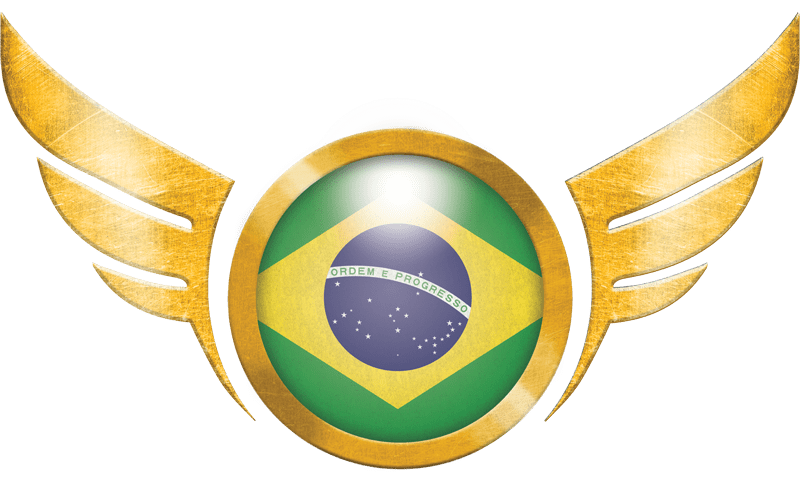 Medicine Seller – Mononoke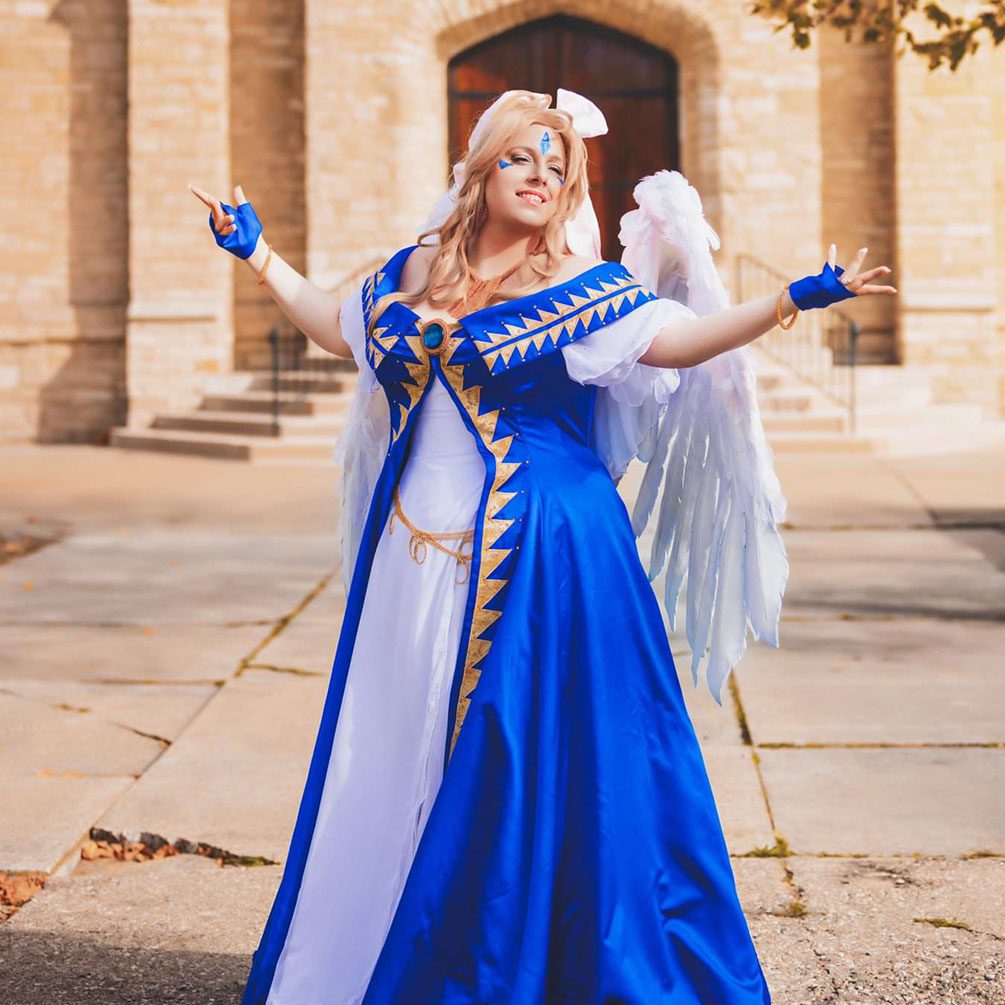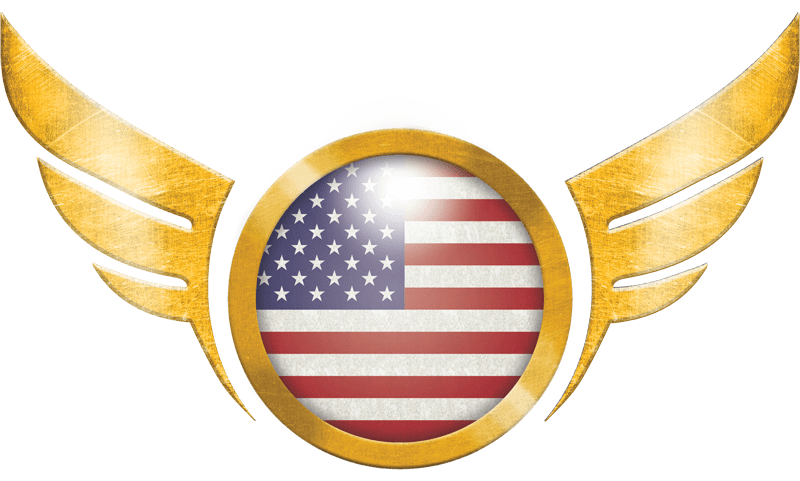 Mirror Queen- Brothers Grimm