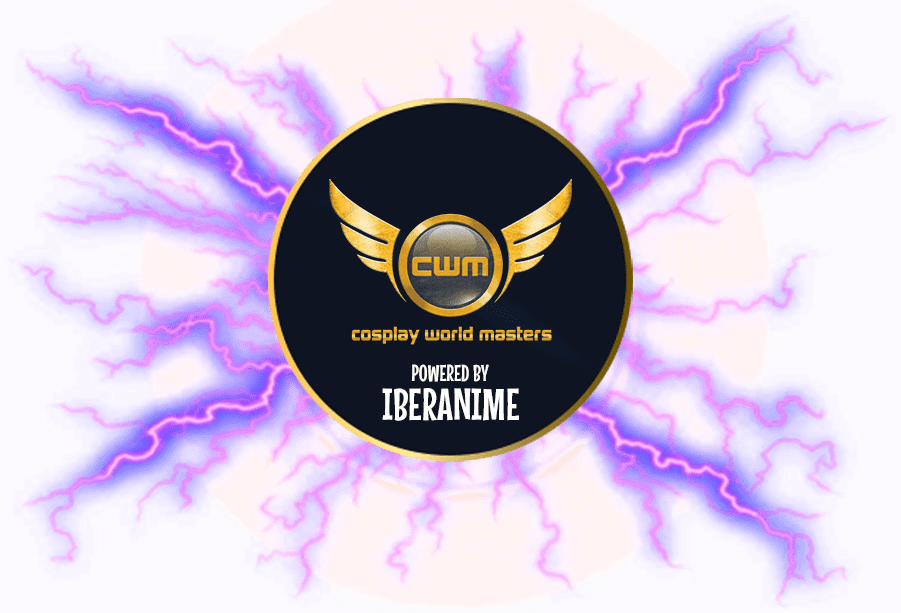 As host, Portugal is the only country allowed to take two representative cosplayers to the final, qualified in their own round during the Iberanime Porto Convention.
All remaining countries will qualify for a single representative cosplayer.
You have qualified and are going to participate in CWM? What now?
Read carefully before you start preparing your cosplay and thinking about your skit:
– The Cosplay World Master qualification is based on stage performance, cosplay production and its similarities to the original character.
– In order to improve your competitive performance, you get all the technical and audiovisual support you need: sound, light, projector (screen), etc.
– So CWM is not just about what you do, but how you do it on stage! Your performance is crucial!
– Always remember this and make all the elements of your performance, which do not depend on you, as simple as possible (lights, smoke, etc.)!
– The Final awards the 3 winning cosplayers taking the 1st, 2nd and 3rd places!
– The winner of the competition receives Prize Money worth 750 Euros.