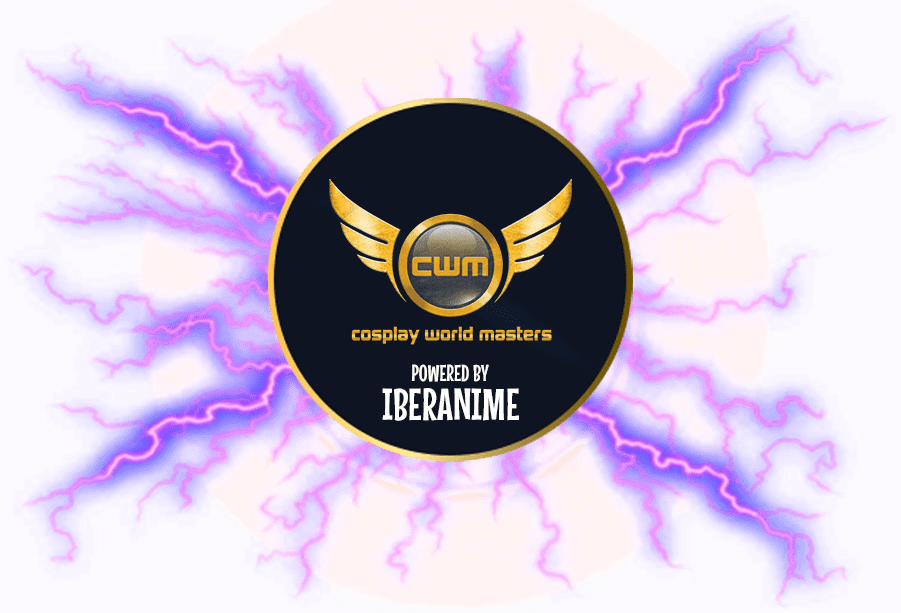 ARE YOU A COSPLAY AND WANT TO PARTICIPATE IN THE COMPETITION?
The CWM Qualifiers take place in different countries and may occur either as part of an existing event/convention dedicated to Japanese Anime and Pop Culture, or as an independent event. Grab the opportunity now to be part of the only international cosplay competition ending in Portugal!
If you are in Portugal:
Stay tuned to our website and Iberanime.com to be part of the next editions.
If you live in another country:
Check which entity is responsible for the national CWM qualifiers in your country. If it do not exist yet, and you know of an organization interested in taking on the competition at a national level, please let us know by email to cwm@cosplayworldmasters.com.
ARE YOU AN ENTITY AND WANT TO ORGANIZE QUALIFIERS IN YOUR COUNTRY?
If your company wants to organize a CWM round in your country (except in countries where there is already an organizer), send your application to cwm@cosplayworldmasters.com.