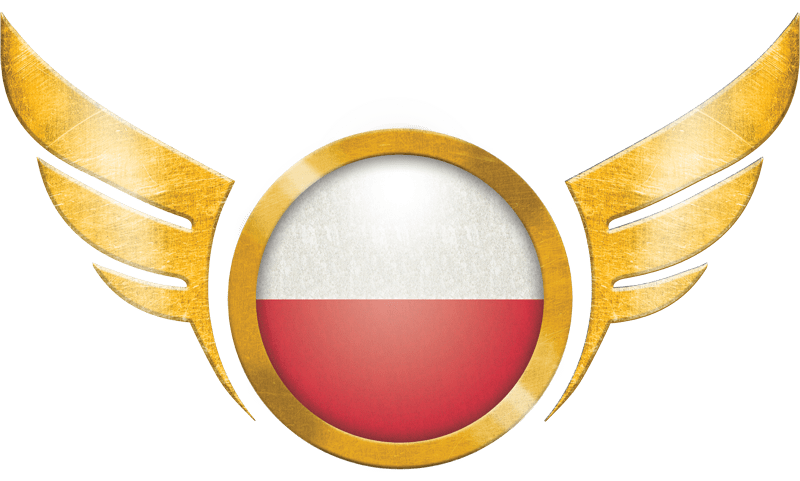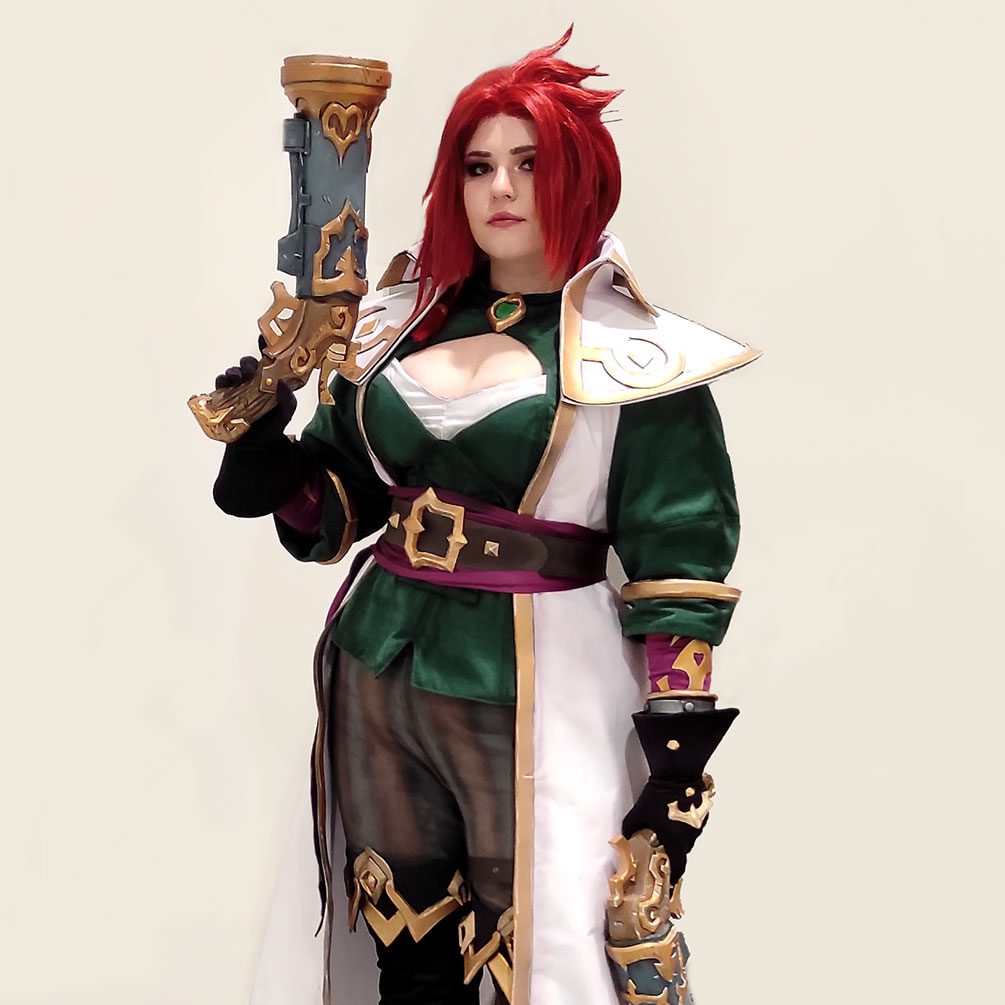 What often starts as just a game, often ends up becoming a real passion.
So it happened with Bish, the Polish cosplayer who will perform on the Cosplay World Masters stage in 2023.
Although she started her cosplay adventure just to have fun with her friends, today the creative process and all the preparation of her skit is part of our contestant's reality.
We simply can't wait to see her performance!