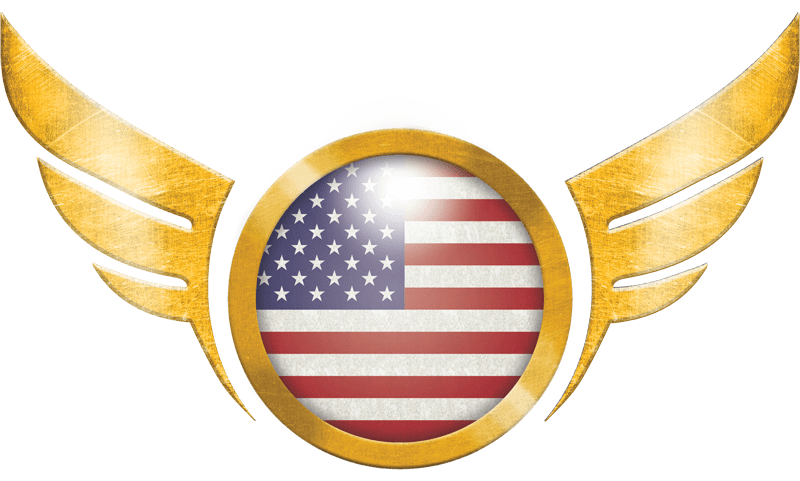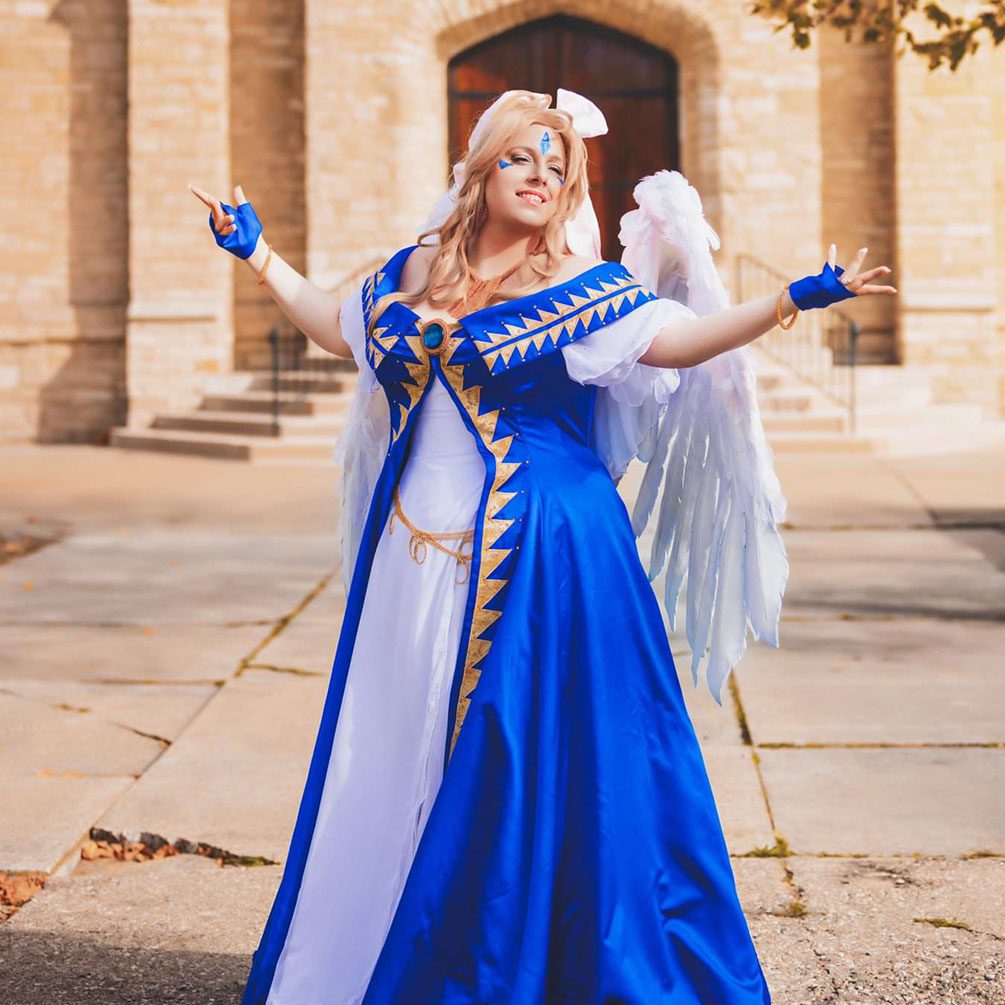 More than a passion, cosplay is also an art.
And no one better to show us that than Christy!
Representing the United States, our contestant started sewing her own costumes from an early age, taking inspiration from her favourite animes and movies. Later, when she started taking to the stage, she realised that her passion for sewing went far beyond the usual, encompassing performance and skit as well.
Now it's time to wait and see if she can charm the Iberanime audience and jury!