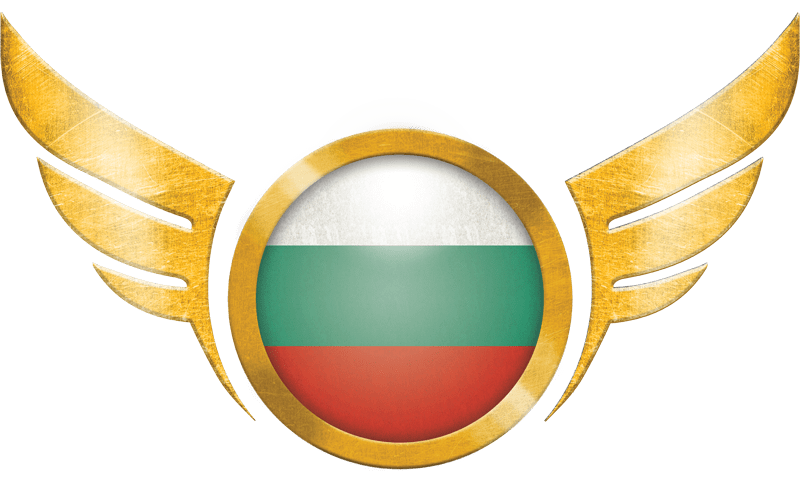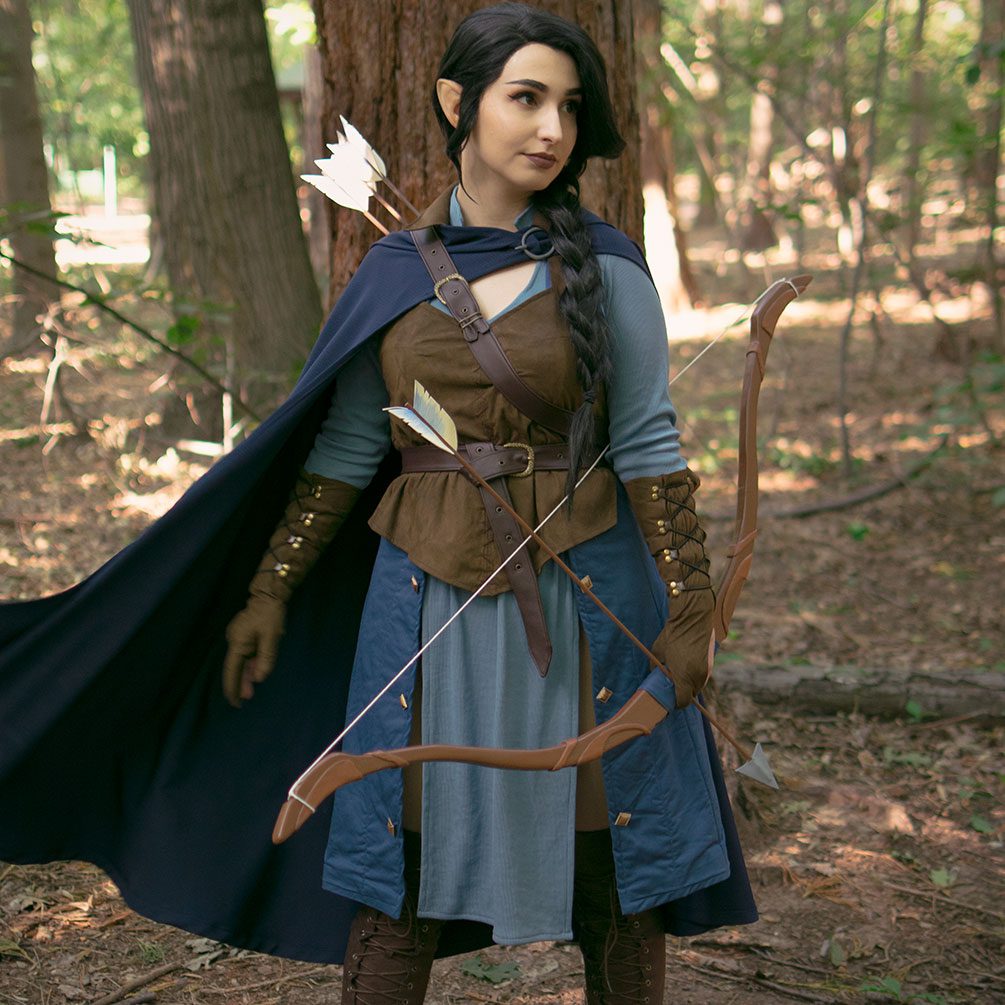 Hello, I'm Sasha and I'm a cosplayer from Sofia, Bulgaria! I've been cosplaying since 2013, and I started making my own costumes in 2014. My favorite part of cosplay is the challenge of figuring out how to translate (often unrealistic) fantasy designs to real-life outfits and props, and I enjoy picking up new crafting skills from each project I take on.
I've always had a great love for storytelling, whatever the medium. In my free time, I love reading, playing video games, and playing D&D with my friends. I also love travelling; besides Bulgaria, I've lived in the UK and Japan, and I am very excited to visit Portugal for the first time and meet fellow cosplayers from around the world!
Outside of the cosplay realm, I recently graduated from university with a joint honor's degree in business and Japanese. At the moment, I am working for a Japanese video game publisher. You can normally find me gushing over my favorite fictional characters, thinking about sweets, or singing the praises of Zuko's redemption arc (which, on second thought, might just be me gushing over him after all).