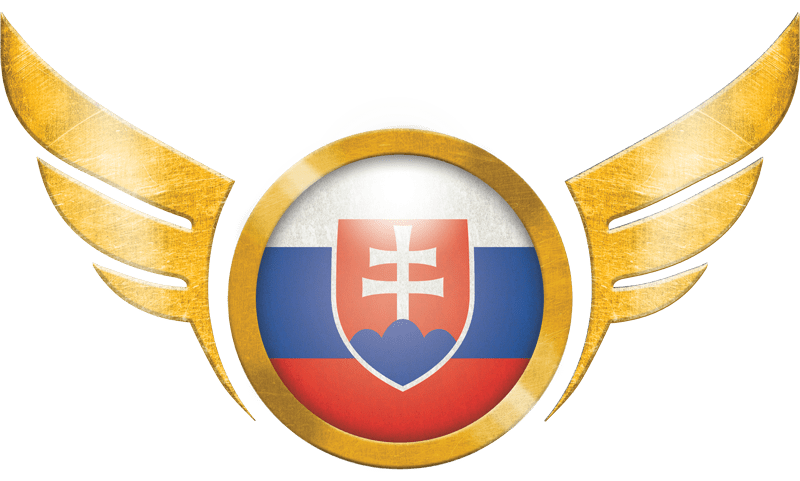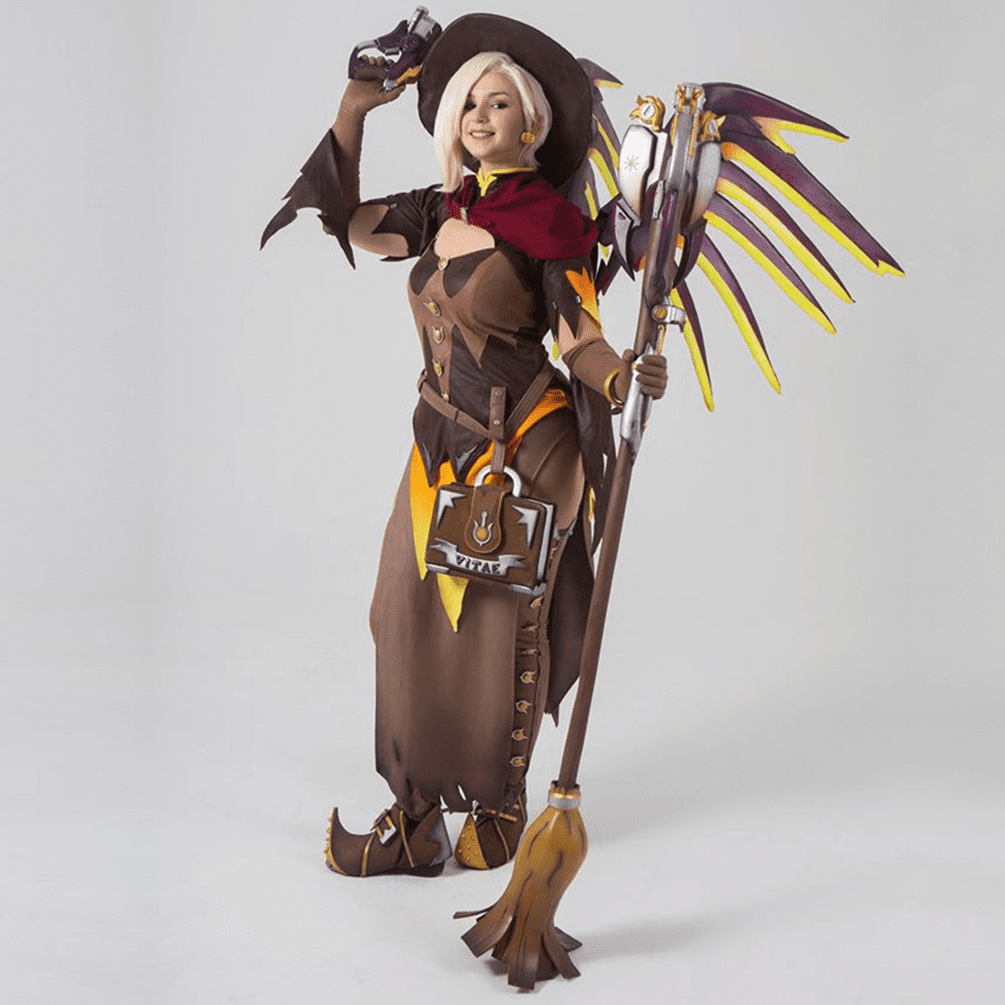 Hello there! Name is Asumi and I am 20 years old Slovak cosplayer since 2014 . Cosplay has just recently become my biggest passion and even lifestyle. I love the feel to be my favourite fictional character and roleplay it on stage. Most of the time I voiceact or sing performances entirely myself because I tend to enjoy it more like that. I am always giving maximum effort to my costumes although it mostly means I have no holidays at all.
Beside that I devote my time to dugeon mastering with friends, singing and playing PC games. Currently I am an uni student focusing on media design.
It will be first time for me to actually visit Portugal and I am very excited to meet all of you!