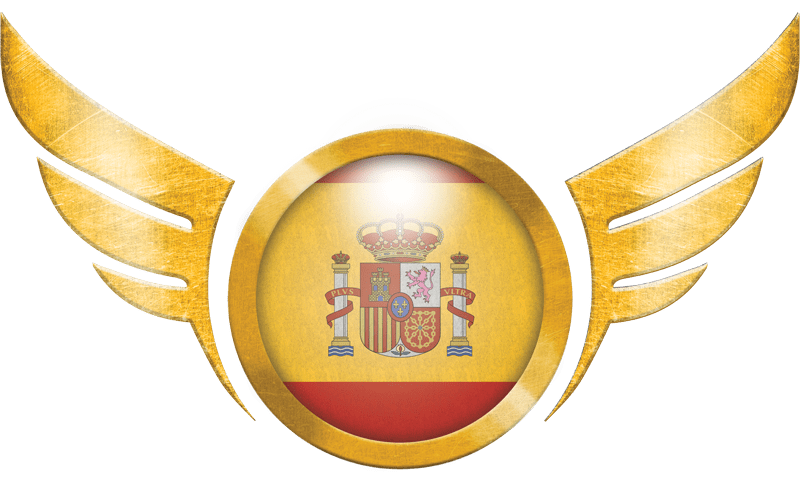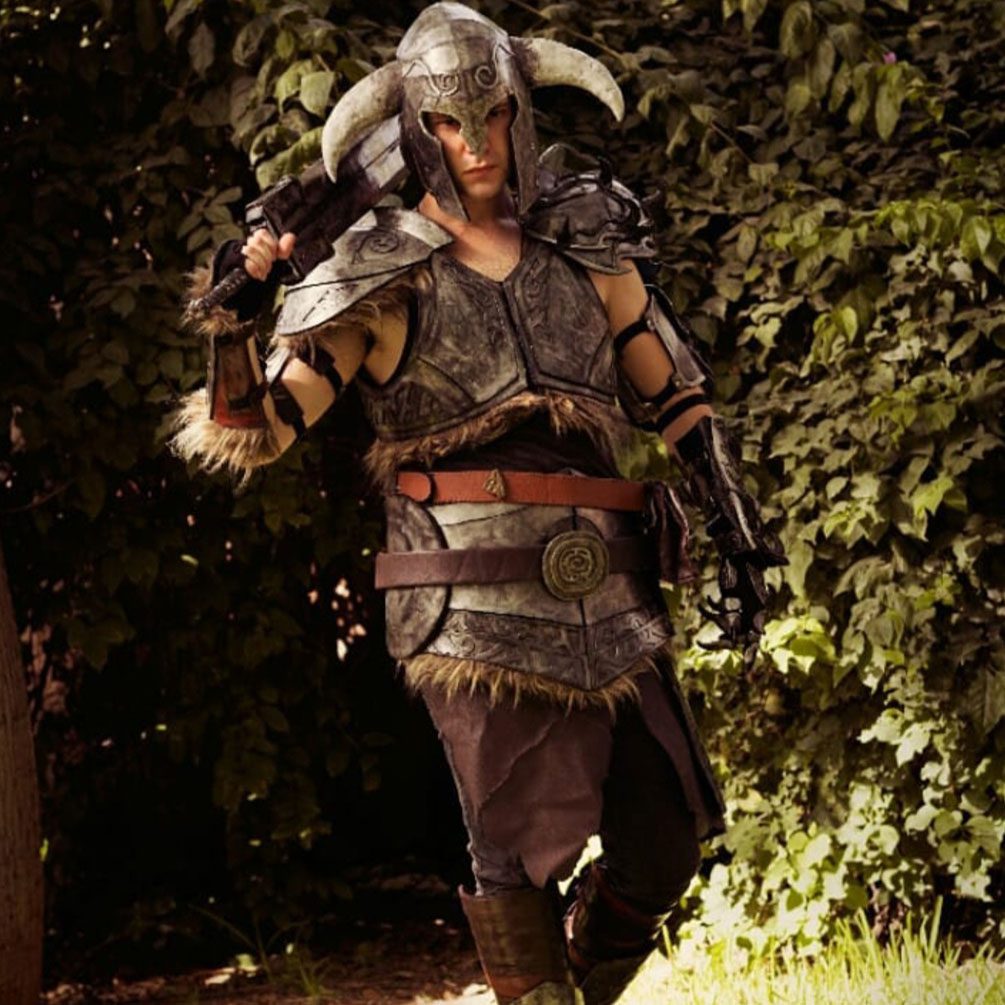 From drawing to cosplay, the Spanish representative has been surpassing himself over the years.
Born in Valencia, it was only in 2021 that he took the stage for the first time and since then he hasn't stopped working on achieving what he considers to be his most ambitious project!
We can't wait to see it!