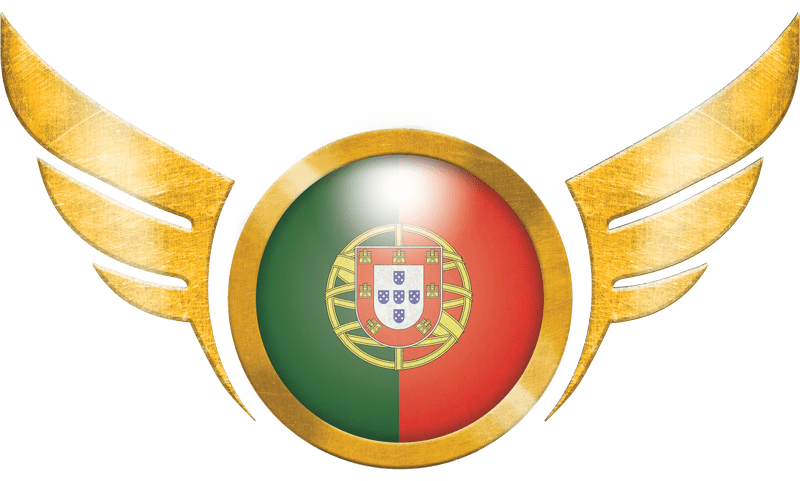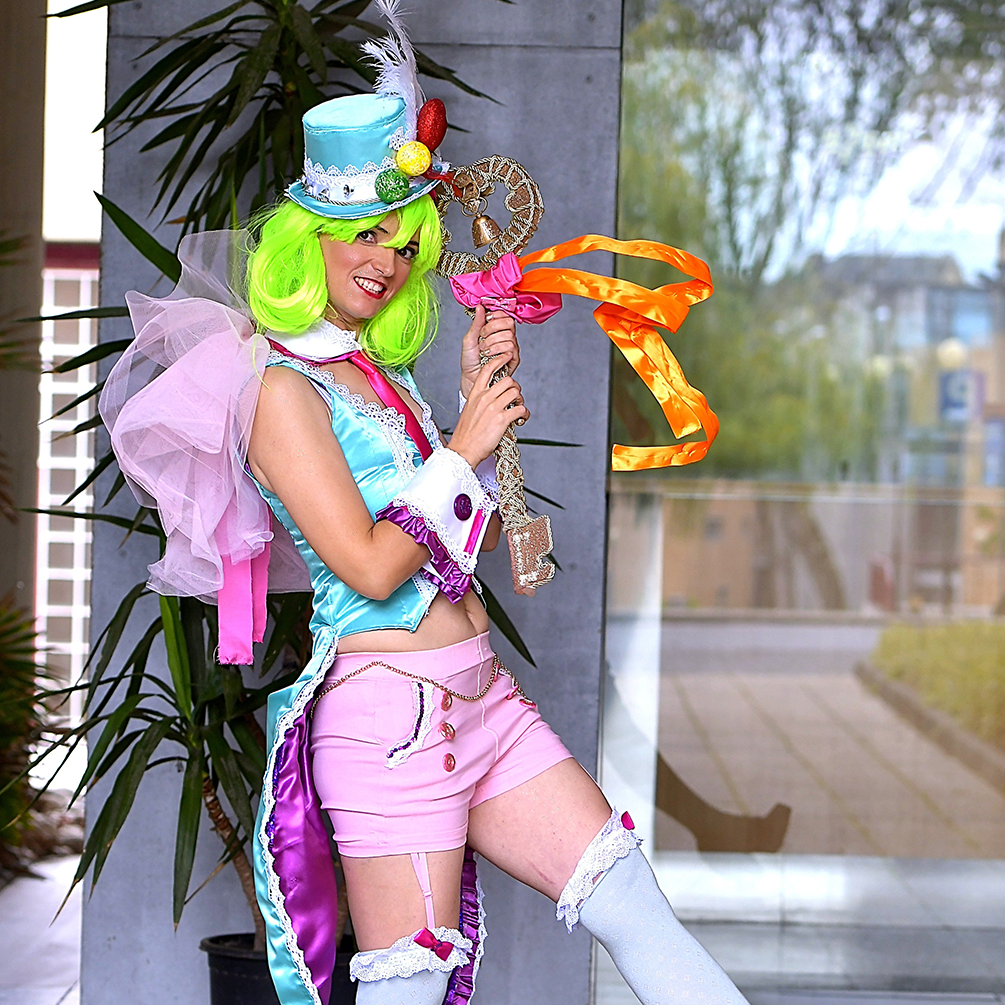 Hello, I am a girl with magical powers, I am from Aveiro a city in a world where all dreams are a possibility. I hope to take you on a trip to this world where everyone can be the strongest superhero or the cruelest villain, imagination is the limit.
The first anime I saw was 5 years old, it was Sailor Moon, since then I use the joy, courage and strength that this anime taught me in my life.
When obstacles are too difficult or dreams seem impossible, I move on, smiling at life like the Pretty Guardian Sailor Moon.
I believe we all have this magical force and all games and anime give us the opportunity to know it, showing what we can do, however difficult the mission may be.
I've been cosplaying for 8 years, at that time I met wonderful people, participated in contests and had a great time. But I'm a magical girl since I was 5 years old, my friends and family all have super powers like Goku or Naruto, and with each passing year I see that more and more people share this feeling. It's always fun when we're all together at events, these are unique days with special and brave people, showing the world that each of us is unique and special with their super powers.