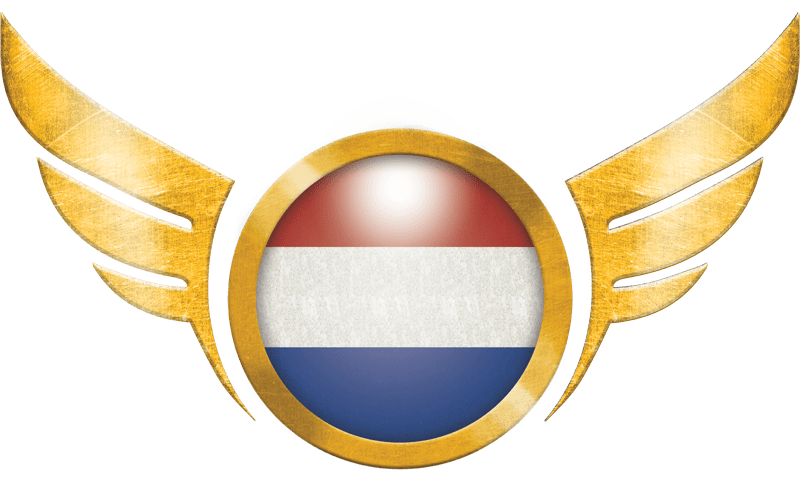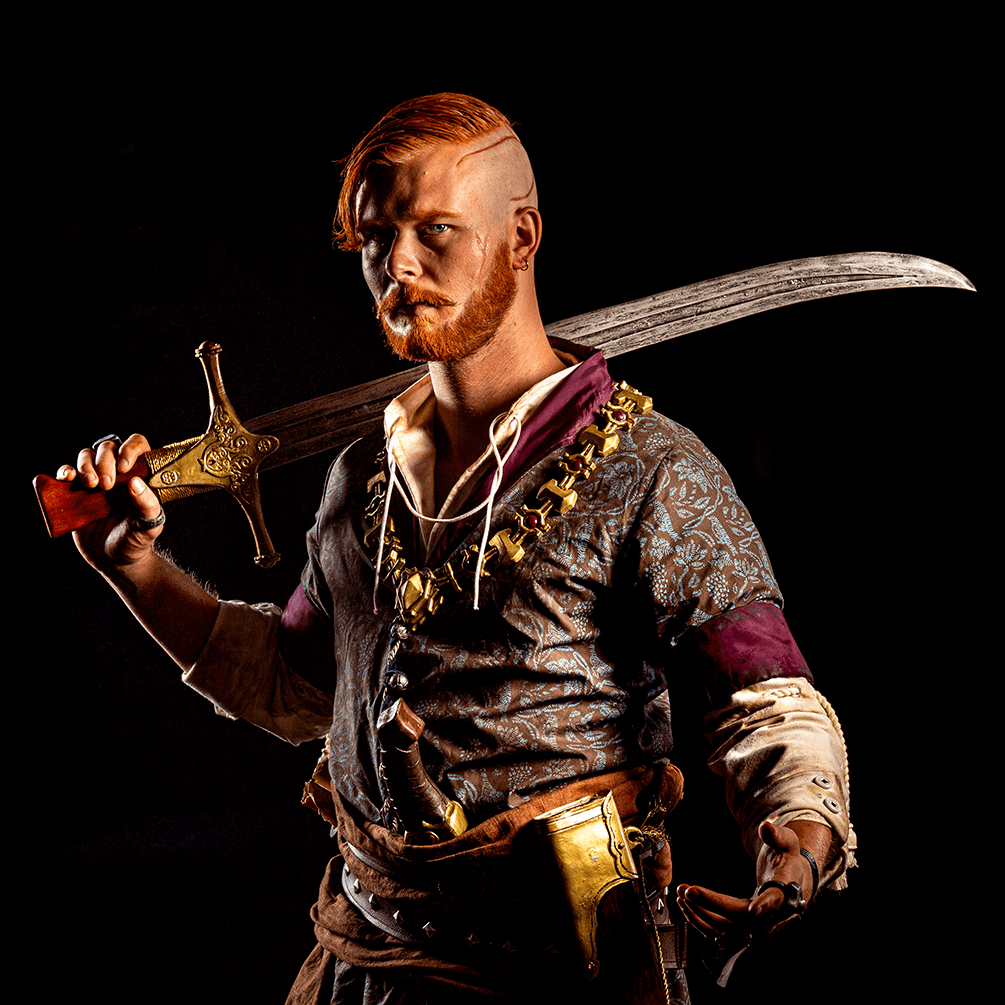 A long time ago in a galaxy far, far away: 8 year old me was already busy with motion pictures. With a webcam connected to windows movie maker and moving LEGO figures frame by frame or making short action movies with friends. After my highschool I decided to study Audiovisual production focussed on Camerawork at the Grafisch Lyceum Rotterdam.
After my studies I found a opportunity to combine my love for water-sports & making video's in Capetown, South Africa. At the Endless Summer Beach House I spend two seasons producing different content for the Hostel, Surfschool, RedBull and Kite-surfers staying there.
Nowadays I work for a big variety of clients, Production-houses & DOP's. I work on a freelance basis as a camera operator. I regularly film for television and video-production companies or for web and corporate videos.​​​​​​​ I work directly with clients as well, taking their video-projects from first draft all the way through to final delivery. And I also work as a camera assistant on set.