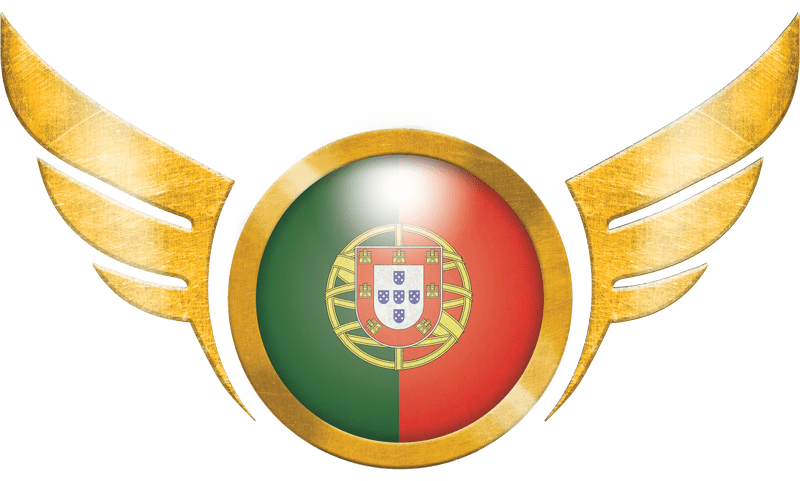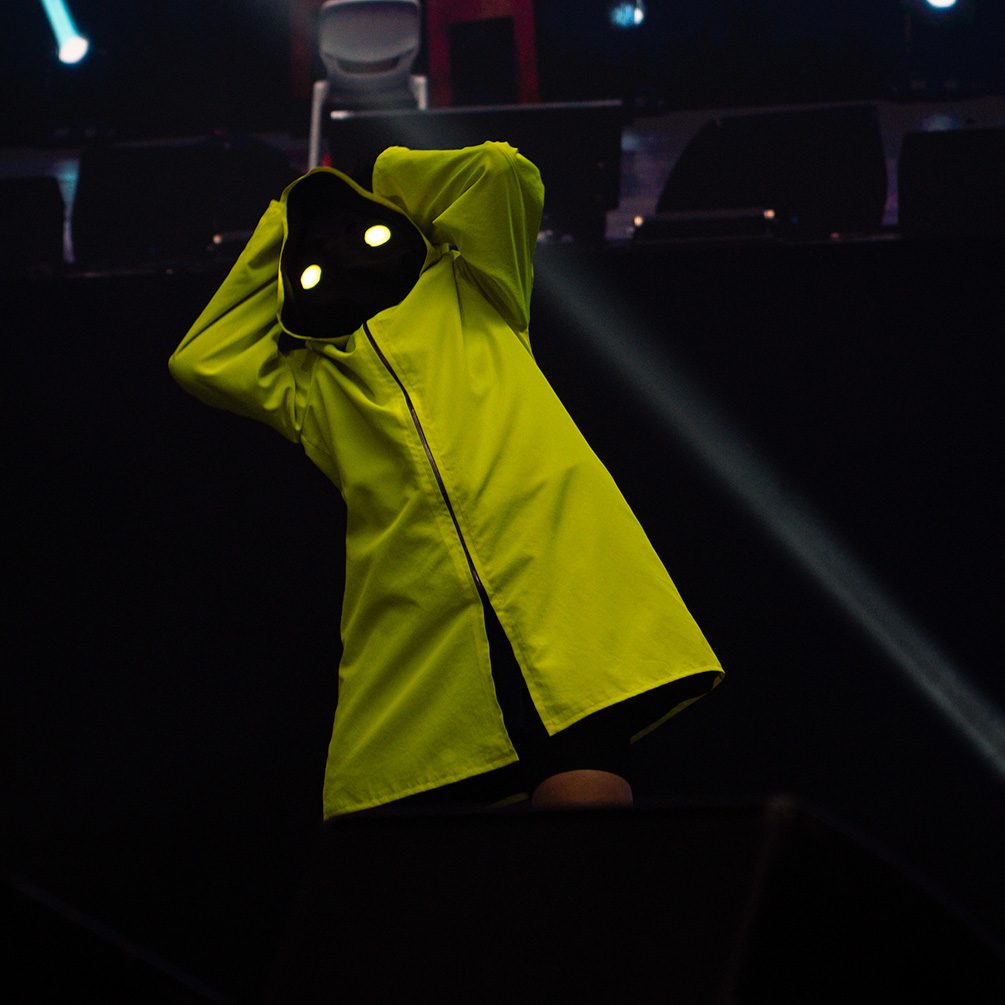 Behind the final performance there is a huge creative process that fascinates Miss Bakemono!
Passionate about Japanese pop culture, our contestant has been a cosplayer since 2014, having already participated in numerous competitions since then.
Now, the time has come to represent Portugal in the CWM grand finale and we are sure she will not disappoint us!